Home
Relax Rewind Renew at Just You Beauty Salon
Look & Feel Your Best With Our Extensive Range Of Hair, Nail & Beauty Treatments.
Just You Beauty Salon is the place to go for all your beauty needs. Whether it is a relaxing facial or a body massage and scrub. or you need your  brows and lashes, or a  manicures, pedicures, or full body  waxing, nails, makeup hair services, tanning or any of our other proffesional treatment services, we are here to help.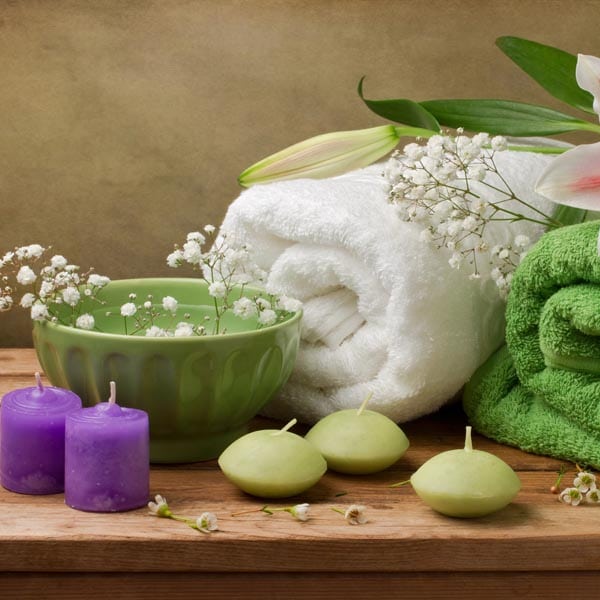 Relax. Rewind. Renew at
Just You BeautySalon featuring 

best site for replica watches

a full hair salon with skilled hairdressers who can style, colour and cut your hair to perfection. We can also assist with wedding hair styling and bridal makeup. A full day spa experience waxing and facial treatments.
Shop 4 The Quarter Karratha
We Promise to offer our clients a personalized experience and remain at the forefront of the industry. We continue to stay ahead in our training and commitment to you our client. We promise that all  our clients will receive a personal individual tailored made treatment From your skin to your hair. 
We have a quick and easy way for you to book your appointment by phone, or text message and also  online. If you have any questions, feel free to call the salon or just pop in. We look forward to seeing you soon and being of service.